The International Seminar for Engineering Leaders (ISEL) is a 3-day online event designed to establish communication bridges between engineering faculties across the globe, fostering collaboration and innovation within activities related to the United Nation's Sustainable Development Goals.
This first online version will take place on November 11th through 13th. During the event, a selection of 6 Sustainable Development Goals (SDGs) will be discussed and reviewed in a series of expert talks and round tables with prominent panelists. You may choose to participate in as many sessions as you want.
Wenesday 11
10:00 to 11:00 (GMT-3)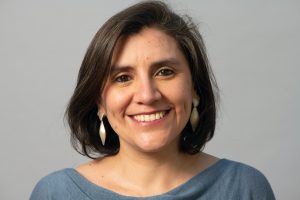 Paula Poblete
"How much do we contribute to GDP? First National Study of Economic Valuation of Domestic Work and Unpaid Care Work in Chile."
Pontificia Universidad Católica de Chile Economist and Minor in Sociology and Universidad de Chile Master in Public Policy. Se has worked as researcher and analyst at National Council of Culture and Arts, at Central Bank of Chile and in many consultancies. Her professional experience is linked mainly to research and development, systematization and statistical analysis.
Wednesday 11
11:30 to 13:00 (GMT-3)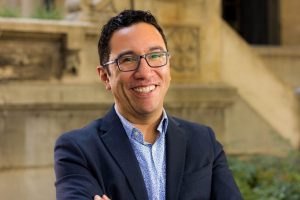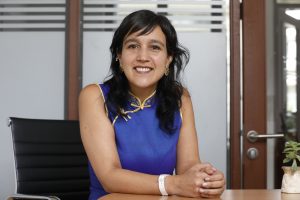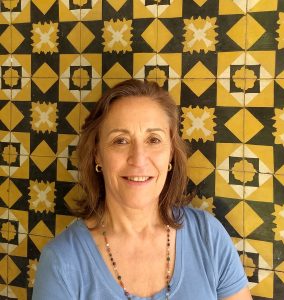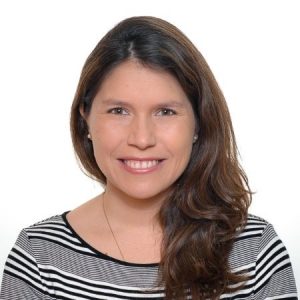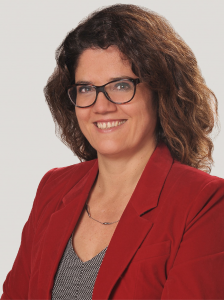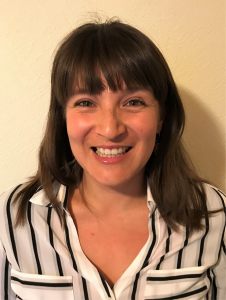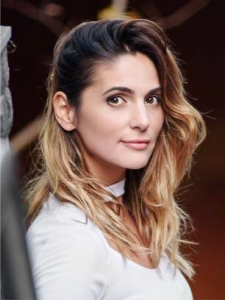 SGD 10
REDUCED INEQUALITIES
Wednesday 11
14:00 to 15:00 (GMT-3)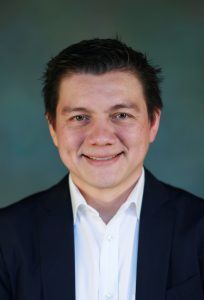 Carlos Kan
Electronic Engineer born in Panama with multicultural experience in Asia and Latin America. Highly trained in technology management, skilled in leading individuals and eager for more experience. Former fellow of the ICDFTaiwan, Inter-American Development Bank (IDB), SENACYT, European Union, etc.
Wednesday 11
15:30 to 17:00 (GMT-3)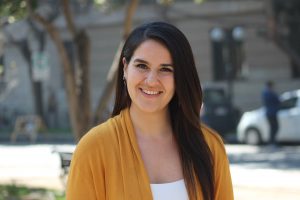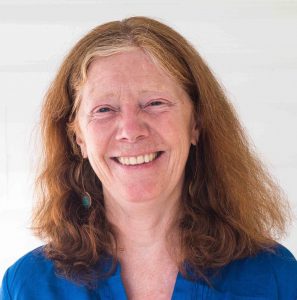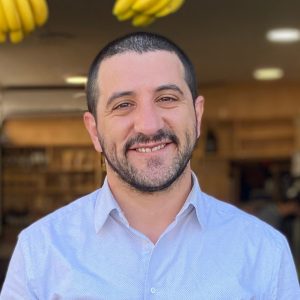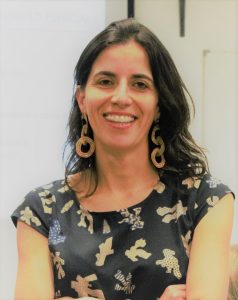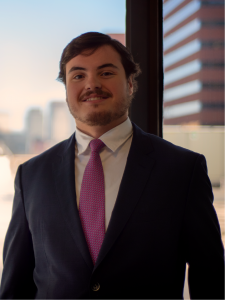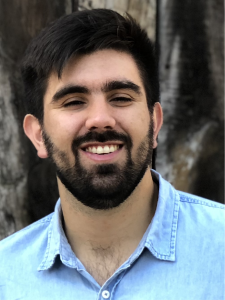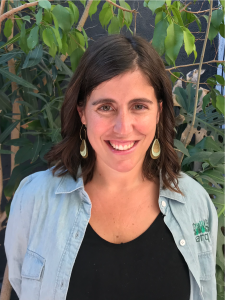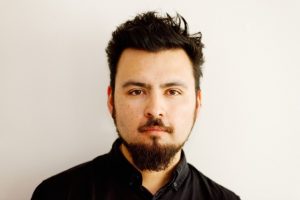 SGD 3
GOOD HEALTH AND WELL-BEING
Thursday 12
10:00 to 11:00 (GMT-3)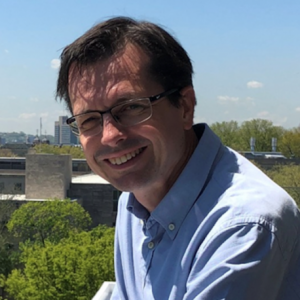 Jordi Albó-Canals
Jordi has experience in social robotics for children and the elderly, designing for the inclusion of neurodiversity, disruptive innovation, and the bridge between academic applied research and commercial impact. Global experience in entrepreneurship and international networking.
Thursday 12
11:30 to 13:00 (GMT-3)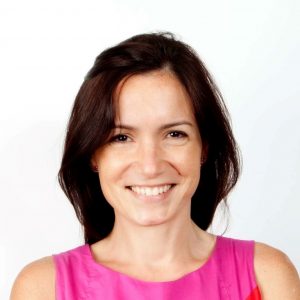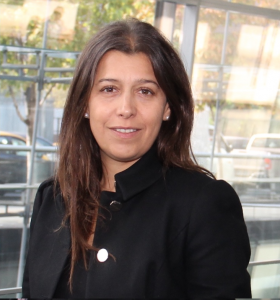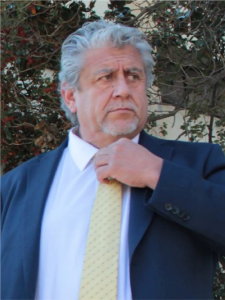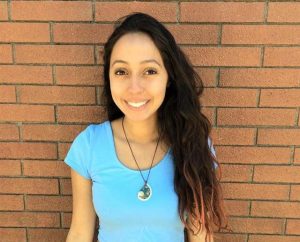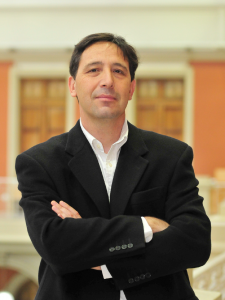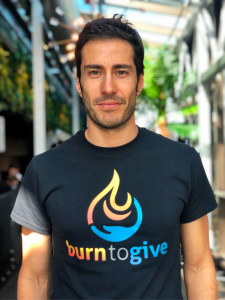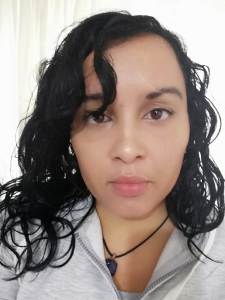 Thursday 12
14:00 to 15:00 (GMT-3)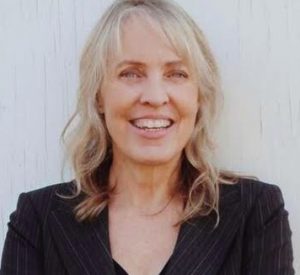 Coleen Lassegard
"The Emerging role of Artificial Intelligence in Education". KAIT was Designed for use in offline education, KAIT finds relative knowledge gaps to assess student understanding and improve learning efficiency. The solution optimizes student outcomes by evaluating them as individuals and provides personalized lessons based on their strengths and weaknesses.
*This talk will be in ENGLISH and it will have live translation.
Thursday 12
15:30 to 17:00 (GMT-3)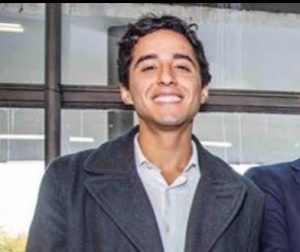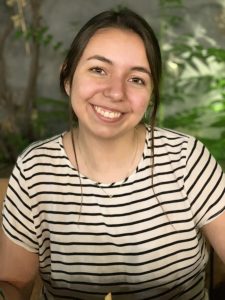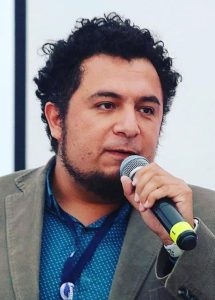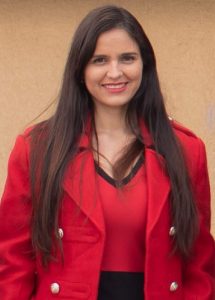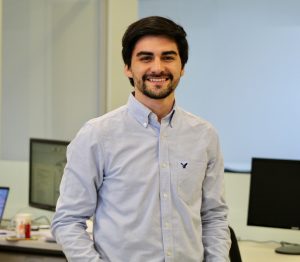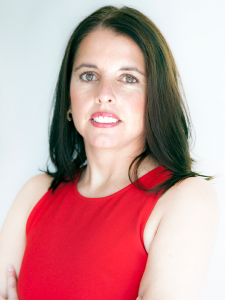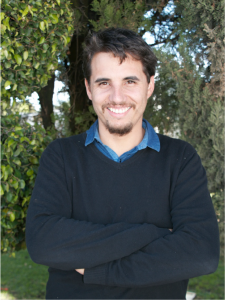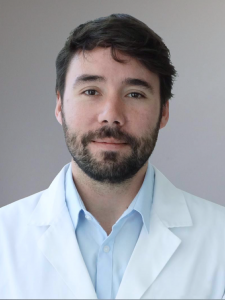 SGD 12
RESPONSIBLE CONSUMPTION AND PRODUCTION
Friday 13
10:00 to 11:00 (GMT-3)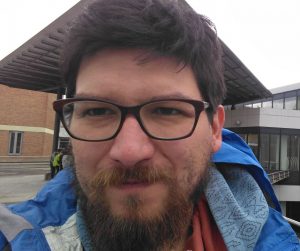 David Ordenes Melillán
Fundación Origen, an initiative originally conceived by Mary Anne Müller as Pirque Agroecological School in 1991, is recognized as a pioneer in educating agricultural technicians with Agroecologic vocation, and since its beginning, it has collaborated in reflecting about sustainable production as an essential strategy of community development. Nowadays, Fundación Origen has two primary and secondary education establishments (one of them offering technical education). It also administrates a rural market and participates in the conservation of a Nature Sanctuary located in the Maule Region along with small landowners.
Friday 13
11:30 to 13:00 (GMT-3)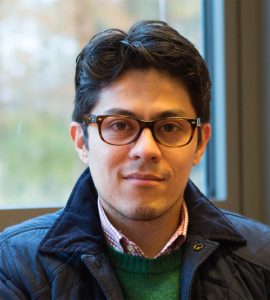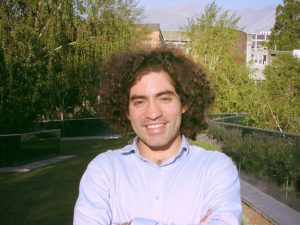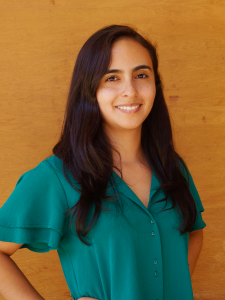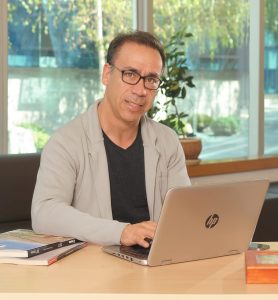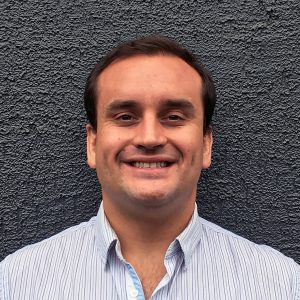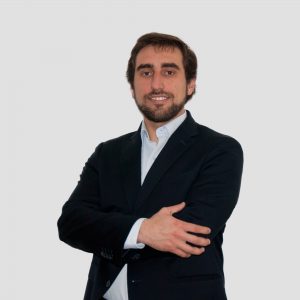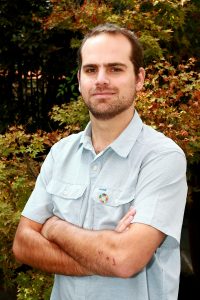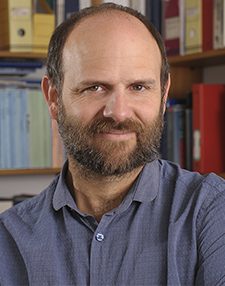 Friday 13
14:00 to 15:00 (GMT-3)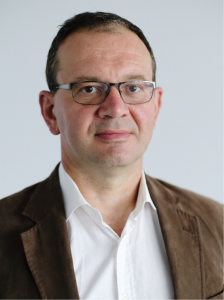 Tancredi Botto
He created and patented -along with a group of Chileans- a technology that allows mining industry with X-ray vision to boost metal recovery, increase security and better manage waste ponds.
*This talk will be in ENGLISH and it will have live translation.
Friday 13
15:30 to 17:00 (GMT-3)